DISCOVER THE ART OF LANDSCAPE DESIGN

Adding a landscape is a great way increase the aesthetic beauty of your property. Using premium soil and mulch assure that your plants will stay protected from heat, cold, or drought. Have our expert staff to take your ideas and turn them into a reality.
You don't have to put on gardening gloves and go at it alone! Get a plush green yard for an affordable rate by calling us today !
ADD VALUE TO YOUR PROPERTY
Your home or business will benefit from the look of the first-class landscaping. A well landscaped property draws in a crowd from its eye-catching elegance. For a FREE estimate on lawn service or landscape design, call us now!
Our Services
Mulching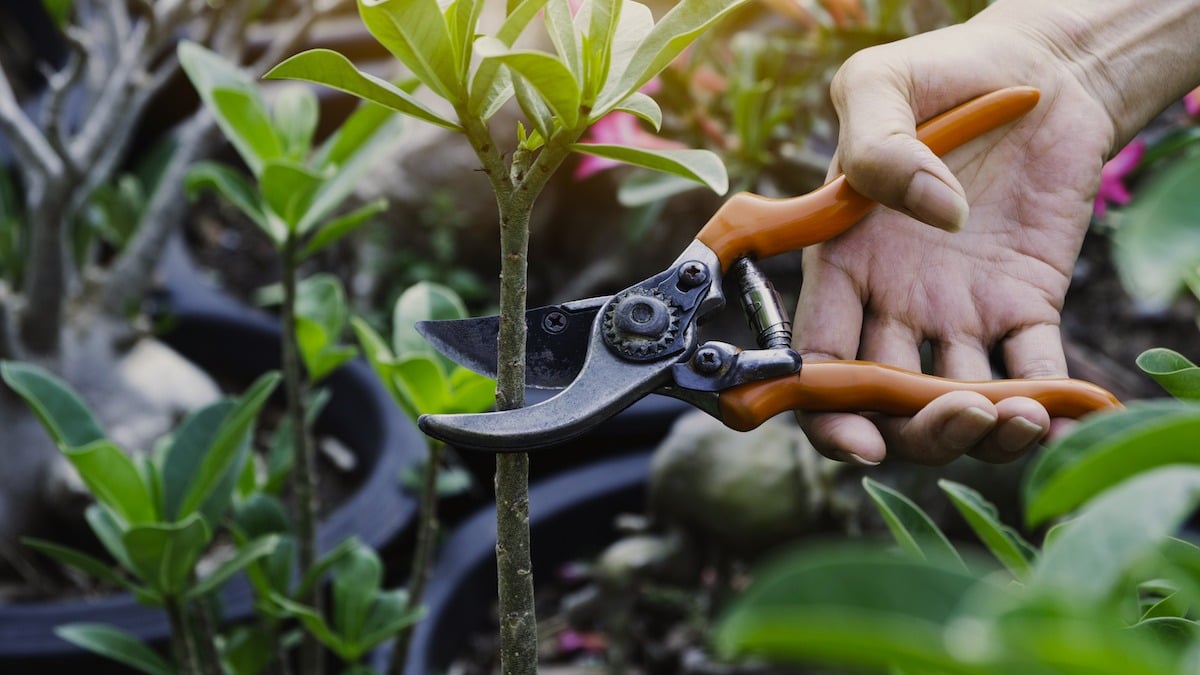 Pruning
Tree maintenance
Mulch delivery
Pavers work
Sod installation
Hardscaping
Flower planting
New lawn installation
Pool landscaping
Shrub planting
Contact us for premium landscaping services!
We deliver mulch to your door! Rely on us for all of your yard maintenance needs.